Driving Lessons in Surrey, BC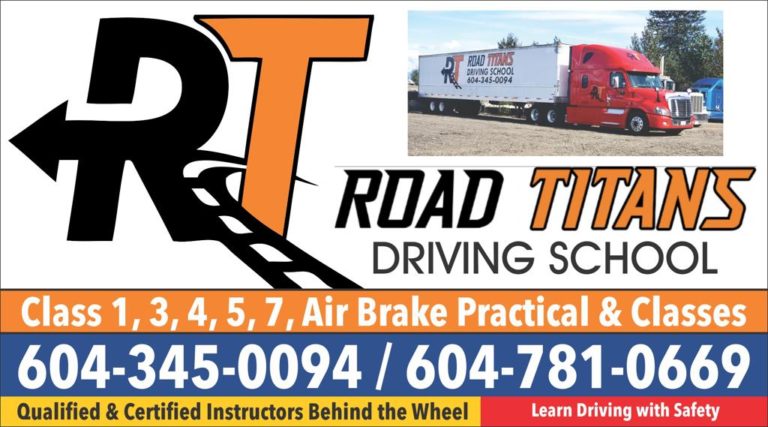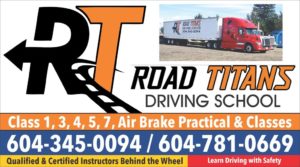 Road Titans Driving School has been teaching drivers in the Surrey and the entire Greater Vancouver area, where our main is to help make our roads safer with in-depth classroom instruction and one-on-one on the road training. We pride ourselves on equipping our students with important safety and defensive driving habits, being aware of others and encouraging practice which increases the confidence of our graduating students will need to drive in the lower mainland.
Our team has specifically designed our courses and lessons which comprise of the best training methods and techniques to help you sharpen your skills as a driver in a gradually lesser time frame.
Are you ready to take your first leap towards driving? For us, your safety on road is very important. We try to keep the length of our driving lessons particularly shorter but ensure that you have exposure to top-quality training and benefit from our qualified and experienced instructors to help you master the skill of driving.