We're Surrey's leading Class 3 Driving School –  Call +1 (604) 345-0094 – Surrey Bus Driving School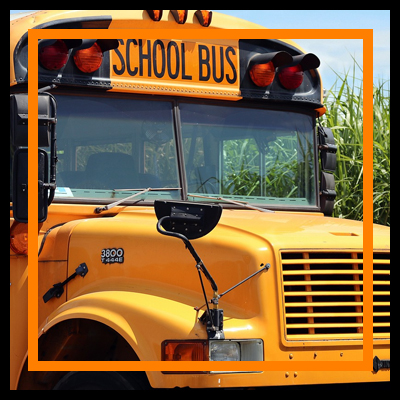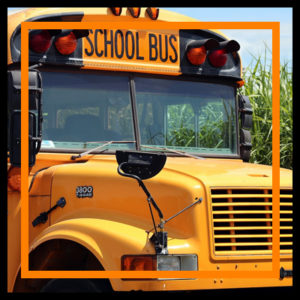 CLASS 3 Bus Driving License can drive a single engine vehicle with at least three axles, an accessible engine vehicle with at least three axles towing a trailer with at least one axle where the trailer isn't furnished with air powered brakes, and. Class 2 or 4 sort vehicles without travelers. CLASS 3 Bus Driving License  Permits the holder to work any engine vehicle or blend of vehicles that the holder of a Class 5 permit can drive. All vehicles coming under Classes 1, 2 and 6 can be used for learning purposes only. Most trucks are utilized for delivering products at nearby distances and frequently work inside a 2-300km span of their home terminal. Getting a Class 3 license can give the candidate an abundance of various open opportunities from driving general cargo trucks, fire trucks or dump trucks. Local Municipal government and transport organizations utilize various specialty trucks. Getting Class 3 license enables you to drive tanker trucks used to suck debris out of storms drains, to refrigeration trucks used for local food deliveries.
Driving a Class 3 vehicle can help you in driving larger commercial vehicles as well. After getting your class 3 bus driving license, you can gain some valuable driving experience in the industry, and then upgrade to a class 1 truck license after sometime, if you're in need of better job opportunities.
Proficient Driving Lessons to Get Your School Bus License
Road Titans Driving School in Surrey has the main aim of providing our customers with an affordable driver education program and better quality of service. Our driving lessons help teen and new drivers to develop safer driving techniques and become better drivers in future. We want to raise the bar in driver training where our central focus is to teach students defensive driving skills they need in order to pass the road test and more importantly to prepare drivers to make roads safer. We teach our new drivers in the class and behind the wheel-how to identify and avoid hazards before they become dangerous.
We provide reasonably priced driver education programs to people of all ages. All our instructors are experienced and are very patient and courteous. With our comprehensive training packages and lessons, we are proud to have a 95% first-time pass rate. 
Class 3 Surrey Truck Driving School
As industry leaders in the Commercial Driver Training Industry, our programs go beyond the minimum training of other schools. At Road Titans Driving School, you are trained under realistic conditions during the day and night, in the city and on the highways, under various challenging conditions. You will experience mixed urban and rural driving, vehicle inspection, and air brake training, and receive the training you need to continue to safely improve your skills in the trucking industry. This course provides the training you need to prepare for a Class 3 ICBC Road Test.
This course provides the training required to operate a 3 Axle truck and prepares you for the Class 3 ICBC Road Test. It is suited for those students who have little or no experience with manual transmission or any exposure to commercial vehicles.
A Class 3 License Guarantees You A Career in Transportation Industry!
If you're ready to take your first step towards your career or looking to upgrade your skills in transportation industry and you are looking for Class 3 driving lessons, then you need to contact our customer support team today. 
Road Titans Driving School has been producing top-quality Class 1 and 3 licensed drivers from a long time and is an accredited driving school. We always pride ourselves for ensuring students always graduate with every important skill needed to build a successful career. By employing some of the best driving instructors in Surrey, our students graduate ready to take to the road. In fact, more than 80% of our students land a job within two weeks of graduation!
Check Out Our Other License Courses Here: